From the moment you land we will be here to assist you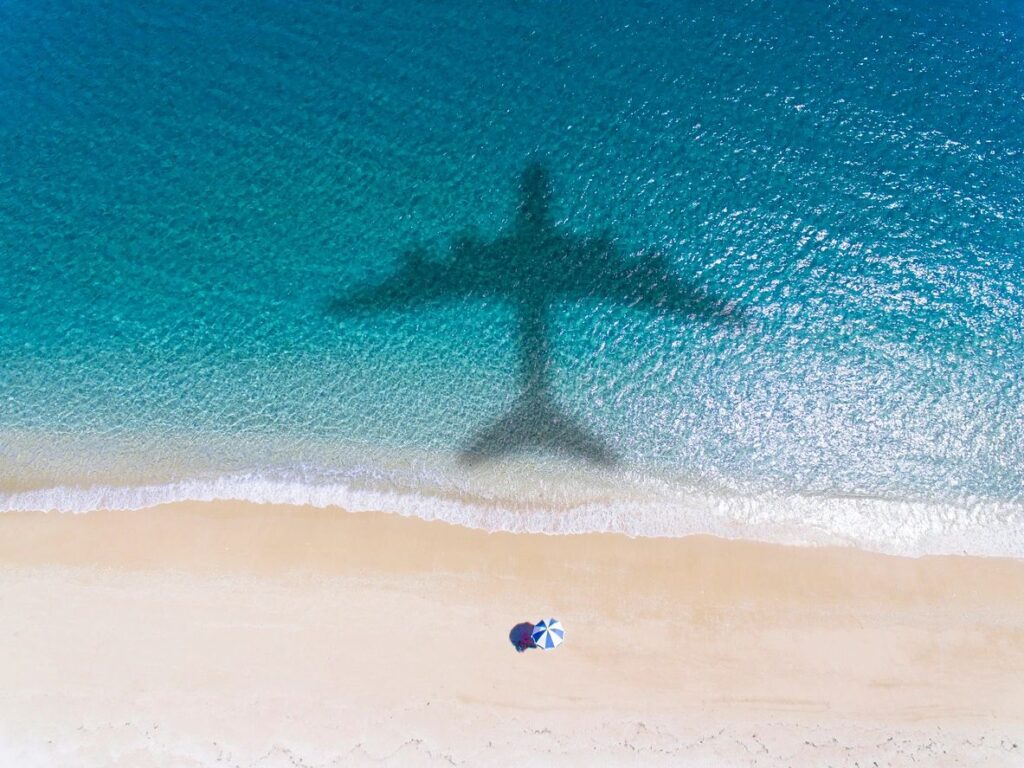 DAY 1
Welcome to Paradise!
We will arrange your airport pick up, bring you to the hotel where we will enjoy
a welcome drink, a BBQ Dinner and live music performance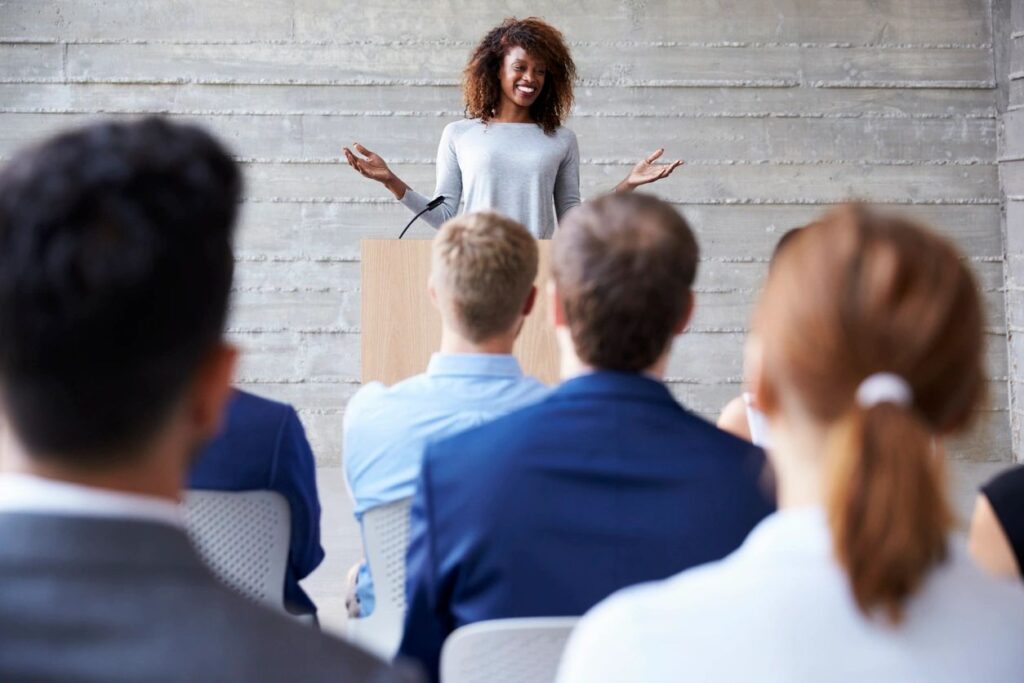 DAY 2
The Adventure begins
9:00 am : Breakfast
10:00 am: Orientation meeting.
10:30 am: Our Dominican historian will be coming to speak to you. We want you to understand what makes this island so special! (did you know that the D.R. is the first place that Christopher Columbus landed in the New World?)
11:00 am: I will talk to you about my experiences here. From opening my business to building my hotel to raising my children here.
1:00 pm: Lunch
2:00 pm: Off to beautiful Sosua Bay for cocktails and sunset
7:00 pm: Return to hotel for a traditional Dominican dinner.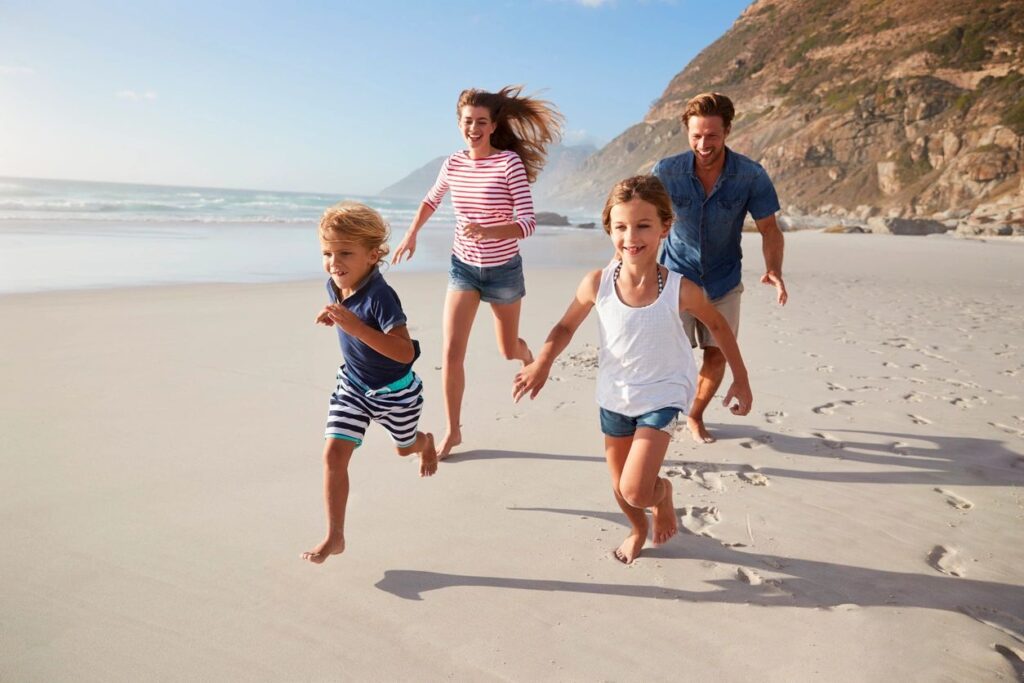 DAY 3
Get your note pads out
9:00 am : Breakfast
10:00 am: Our lawyer will come to Project Paradise hotel to talk directly to you. Have your questions ready. If you request a private consultation with an attorney at a later date we can set that up and drive you to their office.
12:00 pm: Lunch
1:00 pm: Real estate agent will come to the hotel to discuss the market and set up times to show you around.
3:00 pm: Our bus takes you to beautiful Cabarete beach where you can explore or just relax with a pina colada.

7:00 pm: Our bus picks you up and brings you back for a pig roast (there's also a veggie option) and a live music performance at Project Paradise hotel.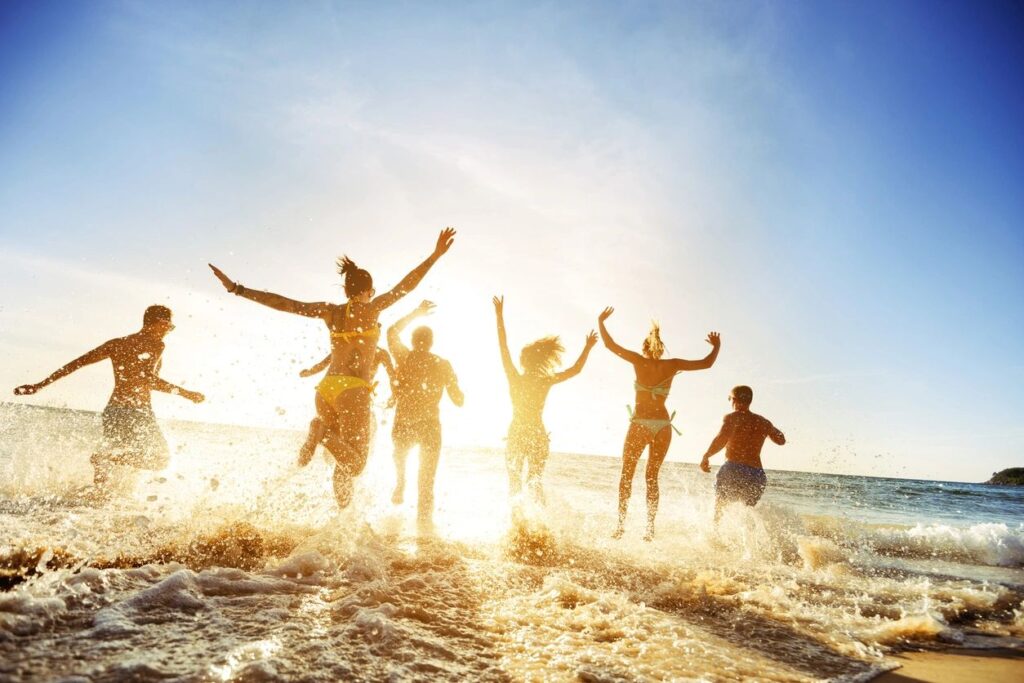 DAY 4
Relax and enjoy
8:00 am Breakfast
9:00 am: Guest speakers. Knowledgeable expats who have succesfully transitioned their lives to the Dominican Republic will share their experiences
10:00 am: Off to explore the North Coast. Our bus will take us east to the most beautiful beaches you have ever laid your eyes on. We will stop at multiple locations including the blue lagoon. We will have lunch with our feet in the sand and enjoy a perfect beach day. 
7:00 pm: Return to our Hotel for dinner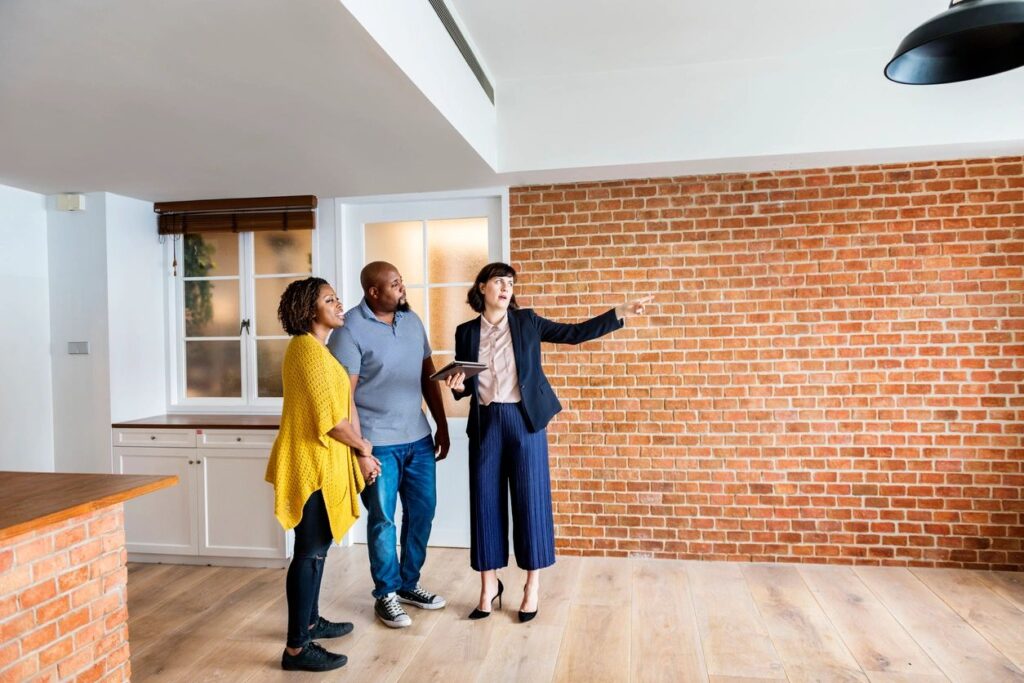 DAY 5
House hunting
8:00 am: Breakfast
9:30 am: Those that set up a realtor tour will be picked up after breakfast. Others will have the chance to rent a vehicle or have a taxi take them to a local destination of their choice. A relaxing day to do as you please, explore and enjoy the island 8:00 pm: Reservations at Papi's beach restaurant for dinner.
10pm: For those that want to taste the latin night life we will bar hop from Sosua to Cabarete.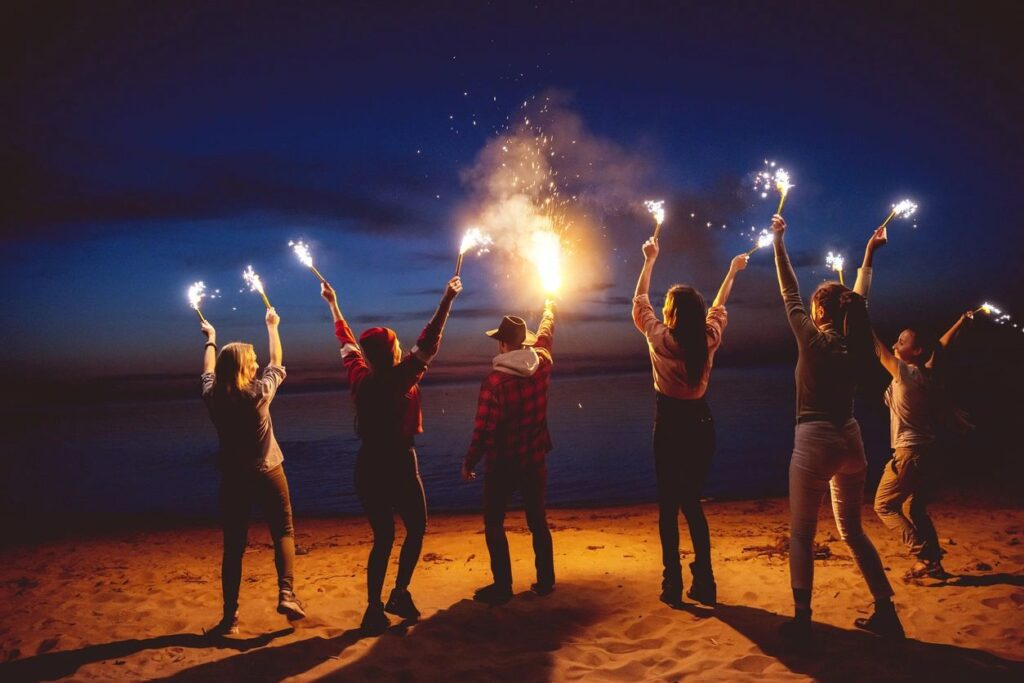 DAY 6
One on one
8:00am: Breakfast
Make a plan… let us sit down individually and discuss your relocation plans. We will go over any obstacles or concerns and if you feel like the Dominican Republic is your future home let's put your plan in action.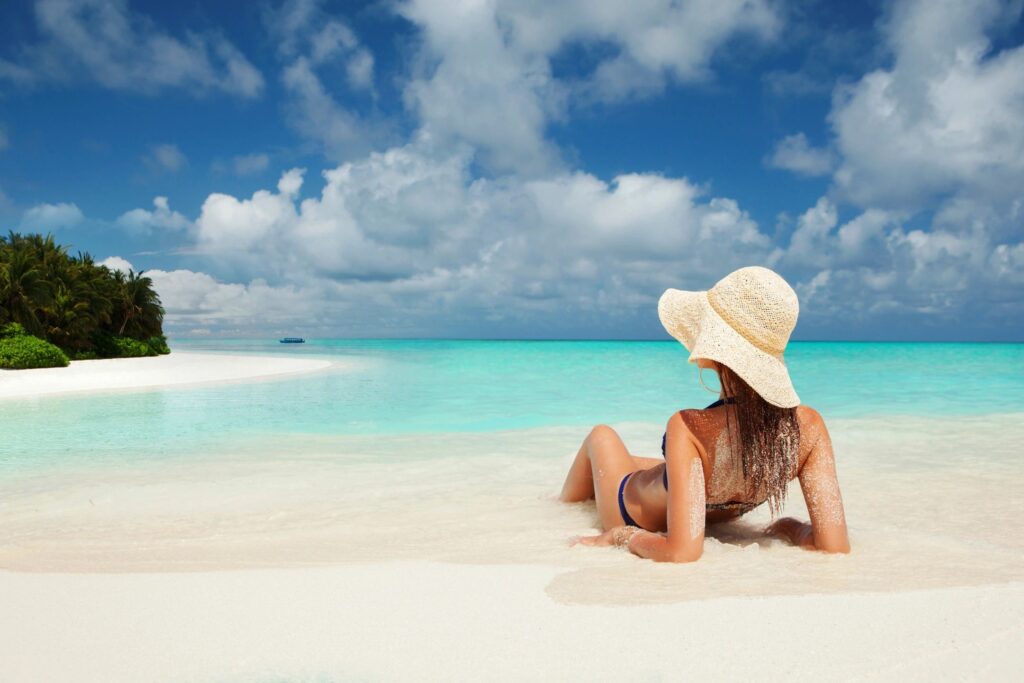 DAY 7
Are you ready to leap?
8:00 am: Breakfast
9:00 am: For those that are ready to move to paradise let's get you started. Appointment at the bank for new accounts, then we can take you to the lawyer's office to finalize any residency requests and get the process started. Meet with your realtor again if you need to. Basically we want you to use this day to prepare for your return. We will have separate drivers available to take you to your destinations and meetings.
8:00 pm: Farewell dinner at the Lagoon
---
When you leave it's not over, we are always available to answer questions from an Escape to the Island alum