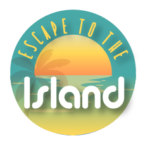 Your dream life starts here
---
We believe our packages suit the needs of most people, but if you find that you want something more tailored click here to get in touch with us. Together we will create your perfect relocation retreat.
7 days All inclusive One

Pack you bags and get ready for paradise. Friends are easy to make when you are sitting on a tropical beach.

US$ 2900 (Single apartment)
7 Day All Inclusive Couple

Bring your partner or friend and dive into your new lives together.

US$ 4900 (Same apartment)
7 Day All Inclusive Family

Come with your family and stay in our 3 bedroom penthouse or our 2 bedroom villa. We will arrange all activities for the children.

US$ 4900 + US$ 500 per child (not including children activity fees)
7 Day All Inclusive Friends Plus

Your friends and neighbors are discussing moving with you?

First guest is US$ 2900 second guest is US$ 1900, additional guests US$ 1750 each.
Remote Relocation Concierge

You want the knowledge before arriving? Let's get you on a video call and answer your questions.

We will prepare you for your move and cover the most important aspects in our initial calls.

6 hours of one-on-one conversations covering the in's and out's of living in the Dominican Republic.

If more questions arise we are avaliable to assist you in the future.

US$ 1200
Local Relocation Concierge

You are coming to the Island, you need the knowledge but you have a place to stay? Not a problem, our Local Relocation Concierge program will provide all the information you need. We look forward to sitting down with you face to face and disscussing your specific needs. All of our knowledge and contacts are available for you.

3 Day program US$ 1500
Referral Program

Refer another guest to Escape to the Island Relocation Retreat at full price and receive US$ 250 cash back.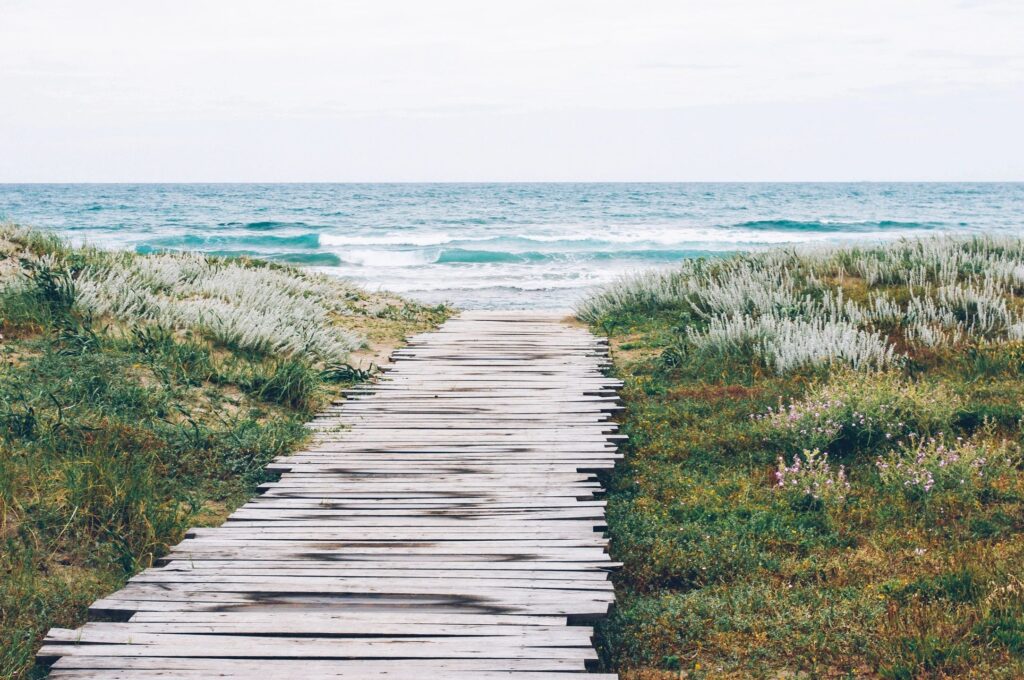 *Flights and alcoholic beverages are not included